Our First Pop Up!
Posted on May 21 2017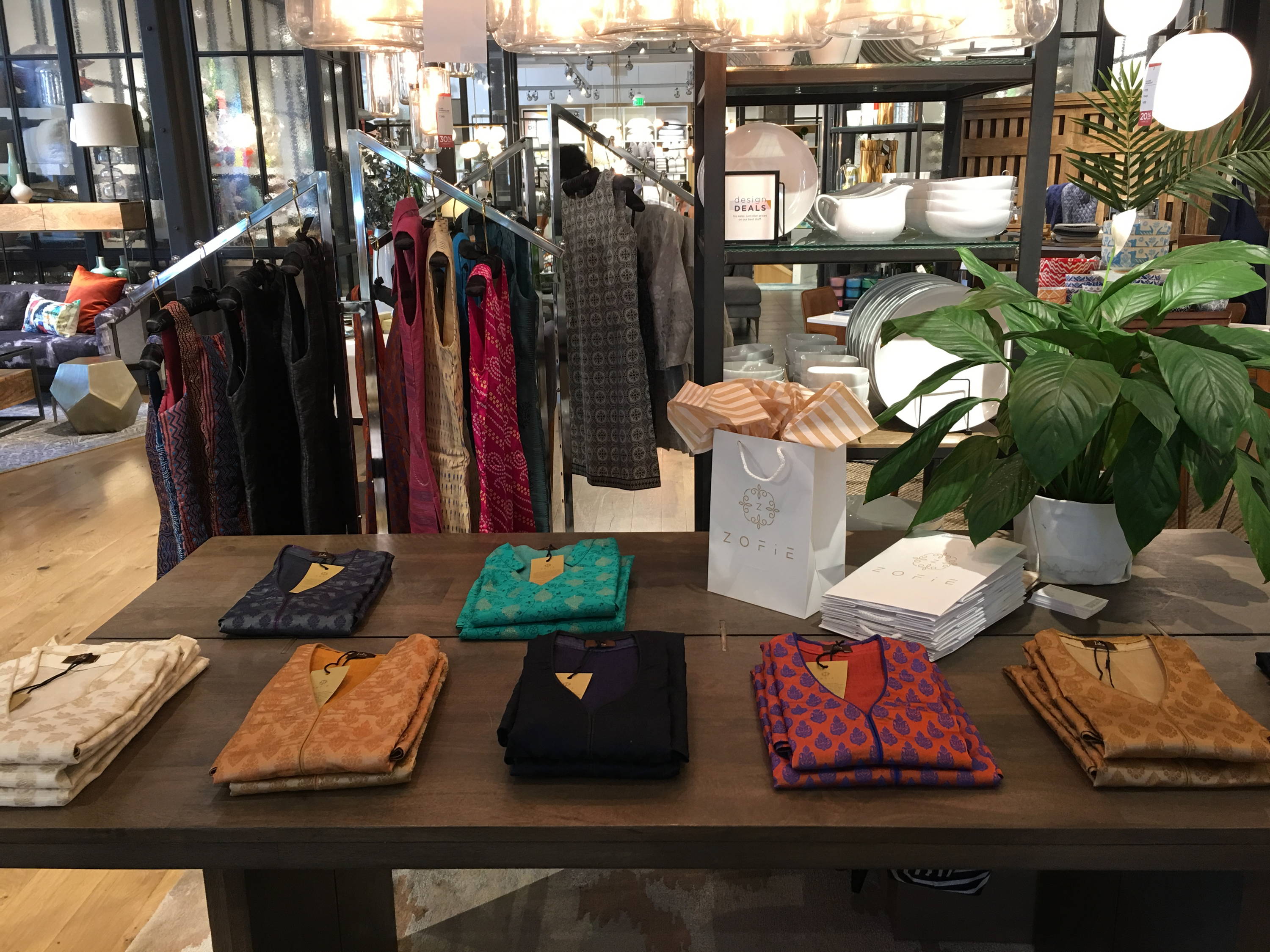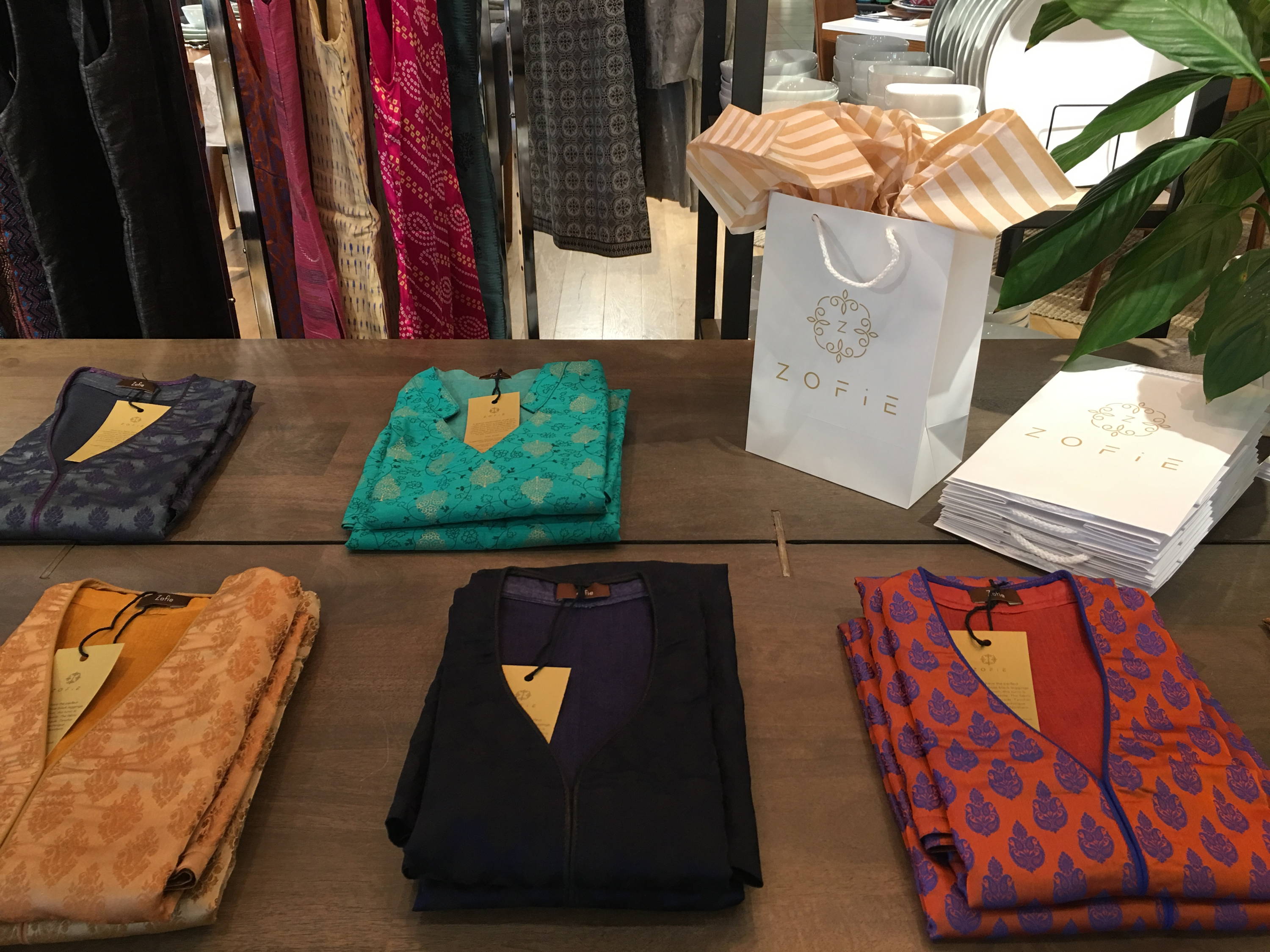 What a day!
We held our first pop up shop at West Elm. It was a huge success - sales made, got the word out, and most importantly, had many amazing conversations and made strong connections. Our amazing brand ambassador - Linda Capello, was there to support, with her usual positive energy.
THANK YOU - to all those who stopped by today. We are grateful for all your love and support. Lastly, special thanks to the West Elm team for being an incredible partner.